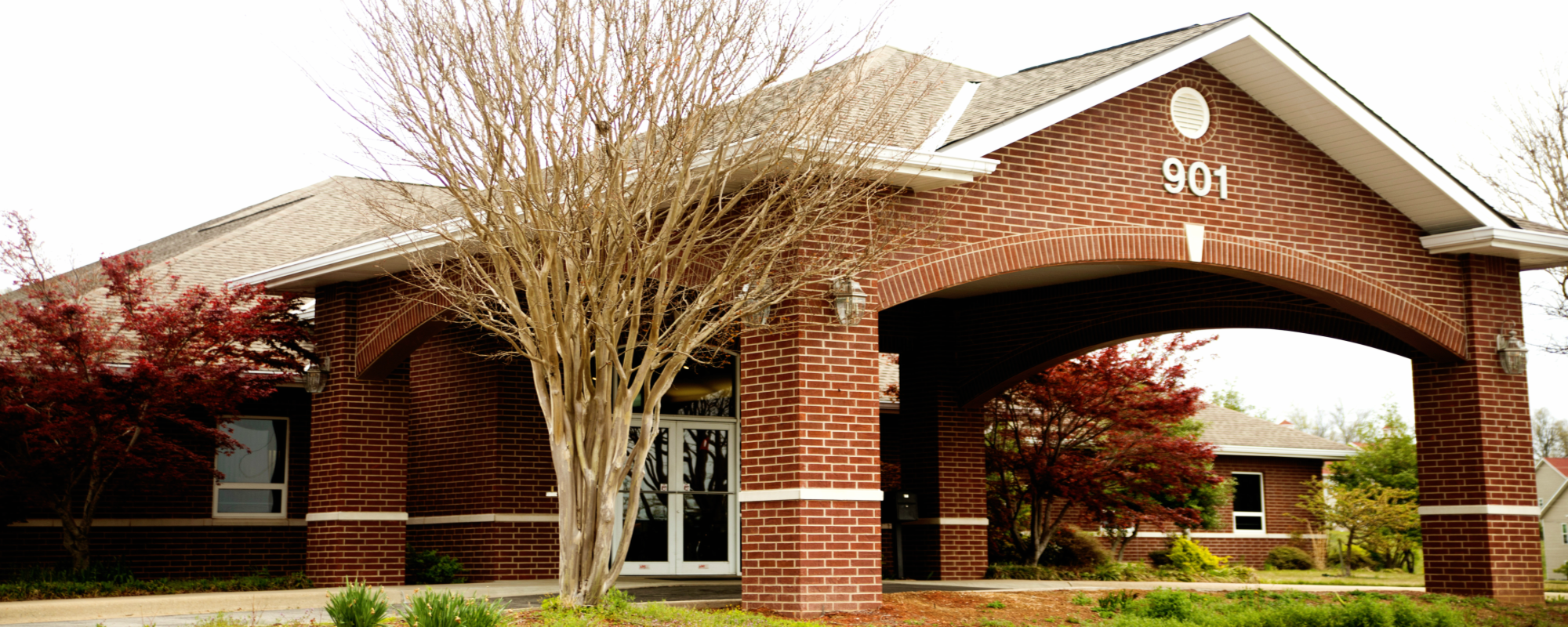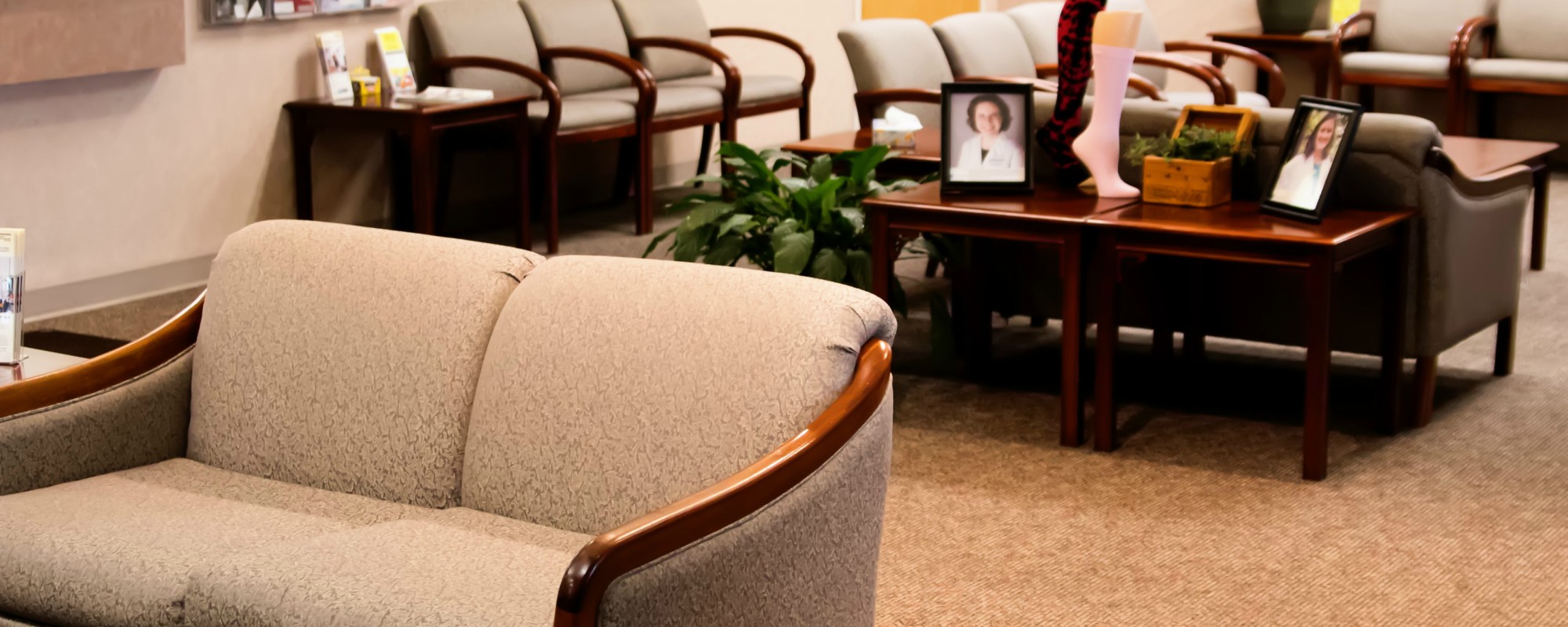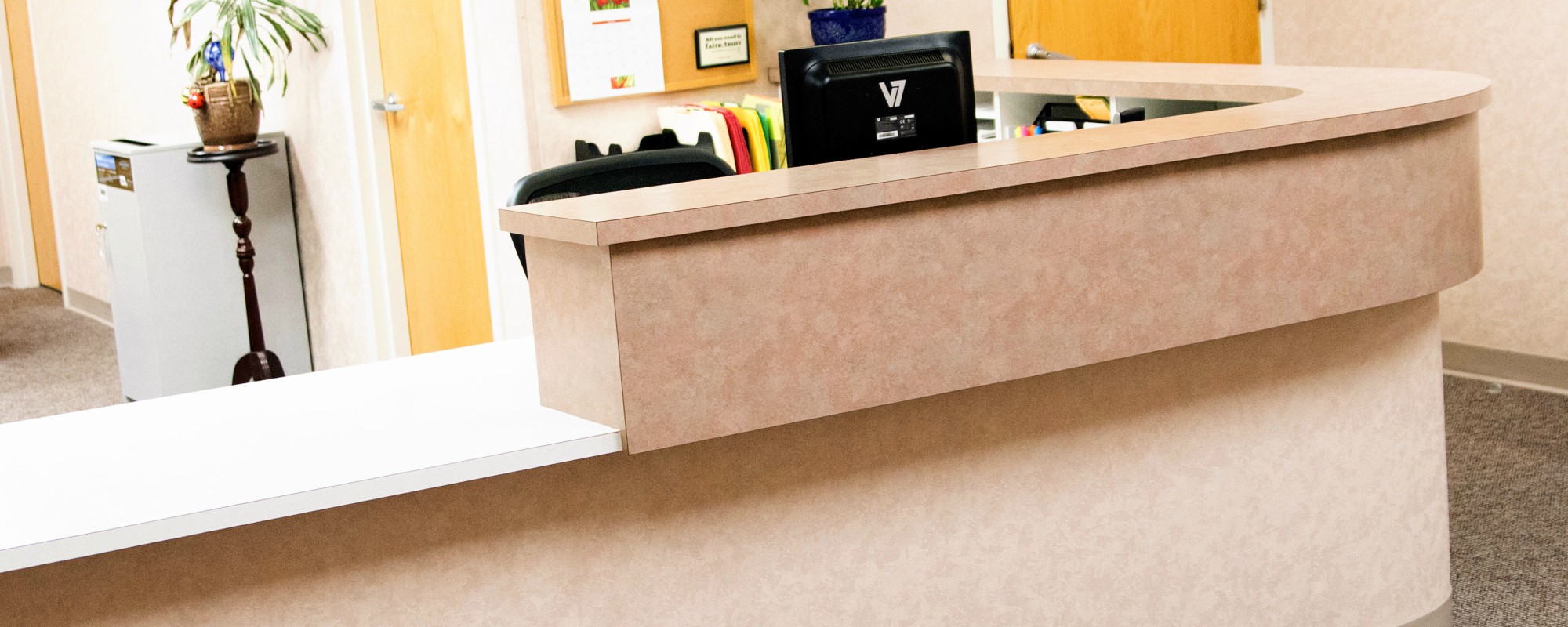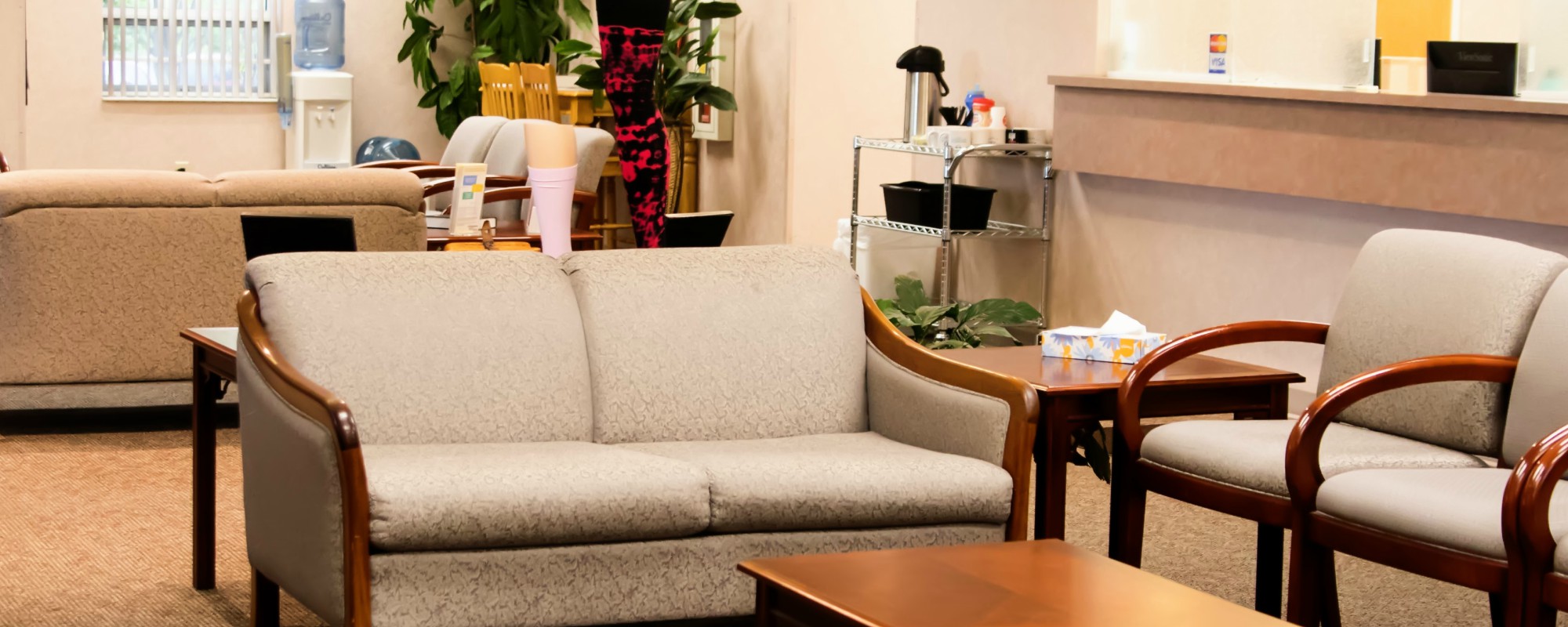 The name you know,
The surgeons you trust
- SINCE 1977 -
Patient Testimonials
In January 2019, I came to BRMC concerned I may be having a heart attack. After having abdominal x-rays and an ultrasound of my gallbladder it was determined I was actually suffering from a gallbladder attack and was admitted. At 3:00 a.m. Dr McCurdy came to my hospital room to introduce himself and let me know he would remove my gallbladder that day, Dr McCurdy eased my distress and anxiety about the fast-approaching surgery. I am so grateful for Dr McCurdy's expertise, kind manner and immediate response to my urgent surgical need. Thank you Dr McCurdy!
---
- Thank You Dr. McCurdy!
Dr. McCurdy performed a lumpectomy on 1/28/19, and based on the biopsy, it was determined that it would be best to have a bilateral mastectomy. Dr. McCurdy made certain that I met with Oncologists and a Plastic Surgeon, to ensure that I was well informed about my options. Ultimately I made the decision to have the bilateral mastectomy without reconstruction. Dr. McCurdy did a wonderful job with the surgery and has been a great support during my recovery. I cannot say enough about my experience with Ozark Surgical Group and it's staff. Thank you to all. You've been amazing!
---
- Mary Hayes
Welcome To Ozark Surgical Group
We offer a full spectrum of treatment for a wide variety of surgical problems. Through coordinated care with other experts in our medical community, we are able to provide our patients with the most advanced treatment available without having to travel to a distant city.

Ozark Surgical Group was formed in 1977 by the late William H. Ford, M.D. and has been serving our area for over 40 years. We are the name you know and the surgeons you trust.
paymydoctor.com ID: 0005626.co1
Pay My Doctor