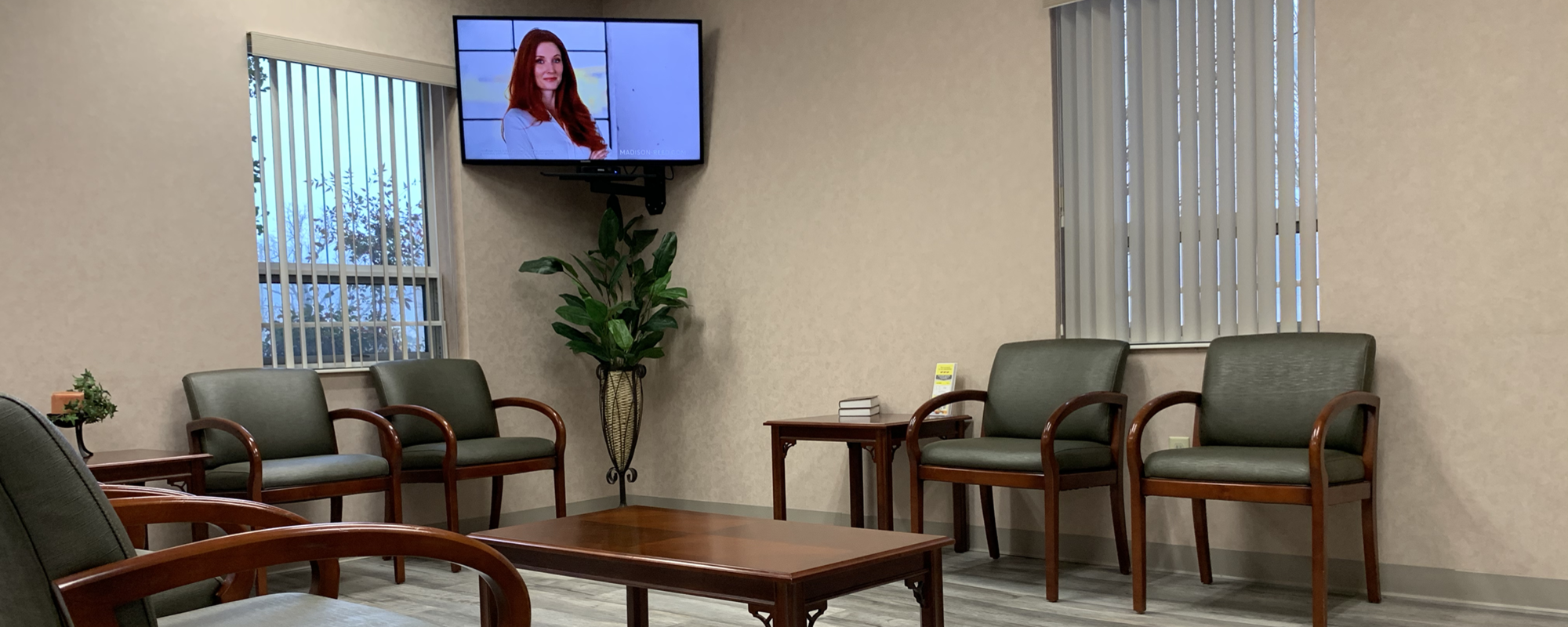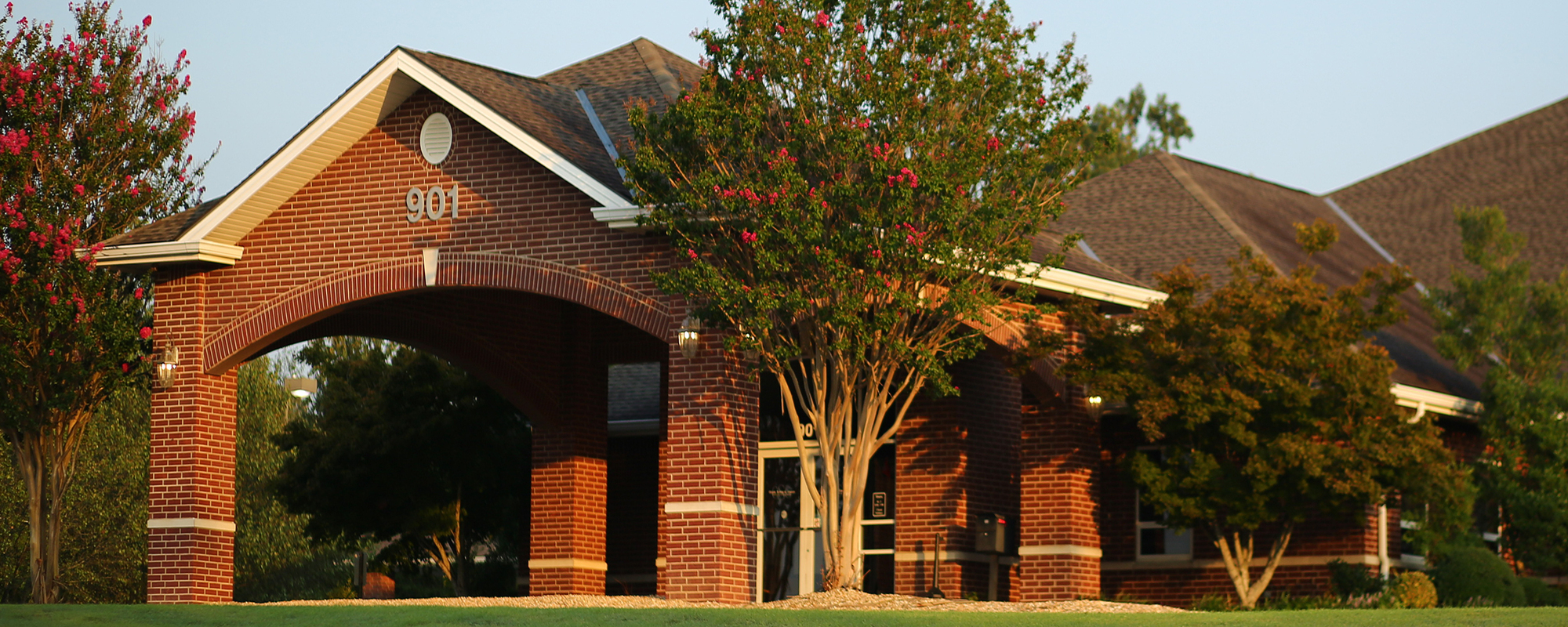 The name you know,
The surgeons you trust
- SINCE 1977 -
Patient Testimonials
Everything was very professional and the entire staff was polite and friendly. Dr. Foster was one of the kindest and sweet doctors our family has ever known. She is a professional skilled doctor with a very friendly and kind heart. Would recommend Dr. Foster and her staff to everyone.
---
- J.L.
Dr. Spore and his people all made me feel very comfortable. The tiredness I had in my legs has gone away. I was able to put on my compressions stockings with ease.
---
- J.S.
I have tried to be active all my life and play tennis as much as I can. I am also a nurse working full time and noticed several years ago my legs hurt. By the end of the day, I felt I was walking on stumps! I wasn't able to walk long distances anymore and it was difficult to move quickly on the tennis court. I didn't have any varicose veins but noticed spider veins,. I had an ultrasound of my veins and was diagnosed with venous insufficiency! Within a week after my surgery I noticed that my pain was less, my feet didn't hurt as much, and my swelling had improved. Now I am able to walk every day and play tennis more, and I am moving better on the tennis court!
---
- T. Fisher
Welcome To Ozark Surgical Group
We offer a full spectrum of treatment for a wide variety of surgical problems. Through coordinated care with other experts in our medical community, we are able to provide our patients with the most advanced treatment available without having to travel to a distant city.

Ozark Surgical Group was formed in 1977 by the late William H. Ford, M.D. and has been serving our area for over 40 years. We are the name you know and the surgeons you trust.